Why Inglert?
With over 25 years of experience in the construction field, we have learned what it takes to be the best. Servicing Monrovia, Mooresville, all of Morgan County and beyond, we are your go-to contractors in the know. Keeping up on the latest trends, using the best materials, and always aiming to continually perfect our craftsmanship, We here at Inglert LLC will always do what it takes to make sure your next project is a success.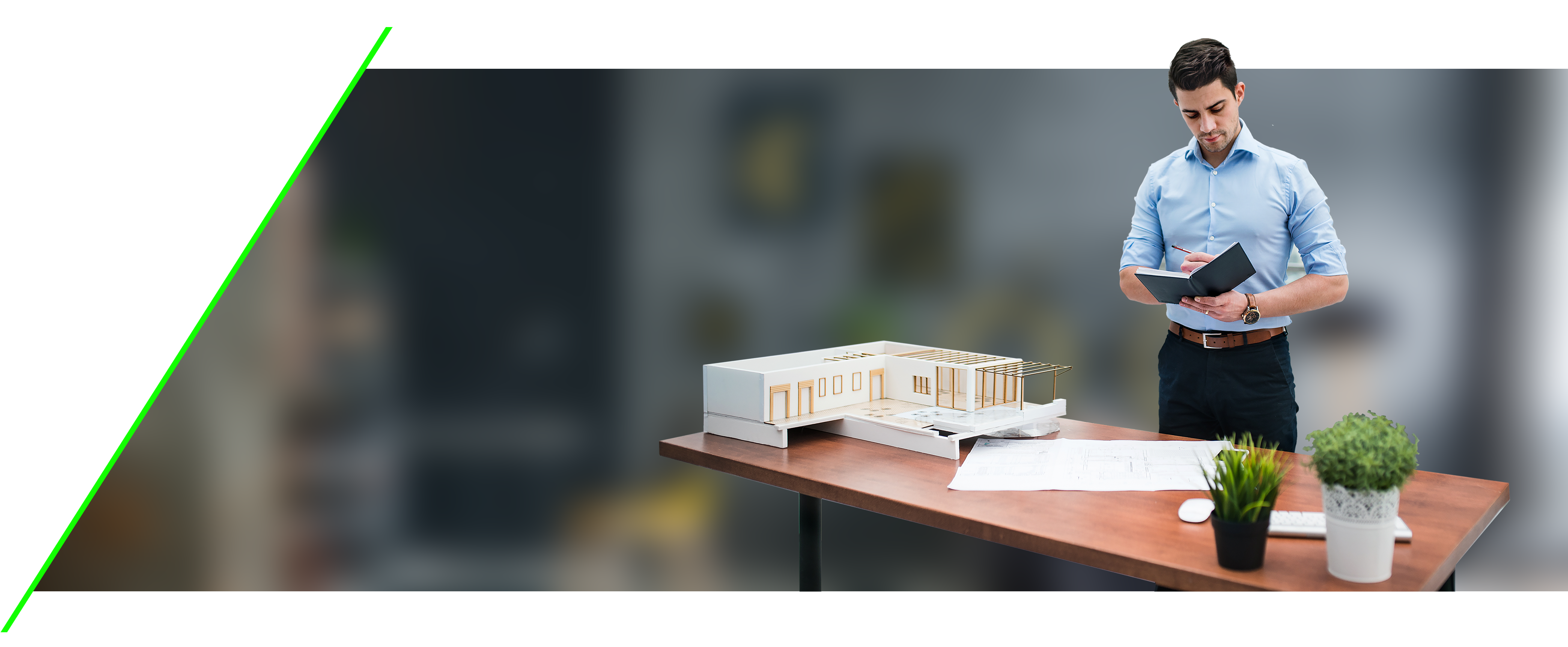 Mission Statement
Based in Morgan County Indiana, INGLERT LLC is a family owned and operated construction company that establishes long-lasting relationships with our customers by exceeding their expectations and gaining their trust through exceptional craftsmanship and communication.
Our goal is to ensure the longevity of our company through referrals and repeat business  by customer satisfaction in all areas including timeliness and the attention to detail.