Contact US
Ready to start your next project? We're ready to help you become our next satisfied customer. Contact us for your free consultation!
Address
205 E. Main Street 
Monrovia IN. 46157
Phone
Cell: 317-919-2791
Office: 317-996-4590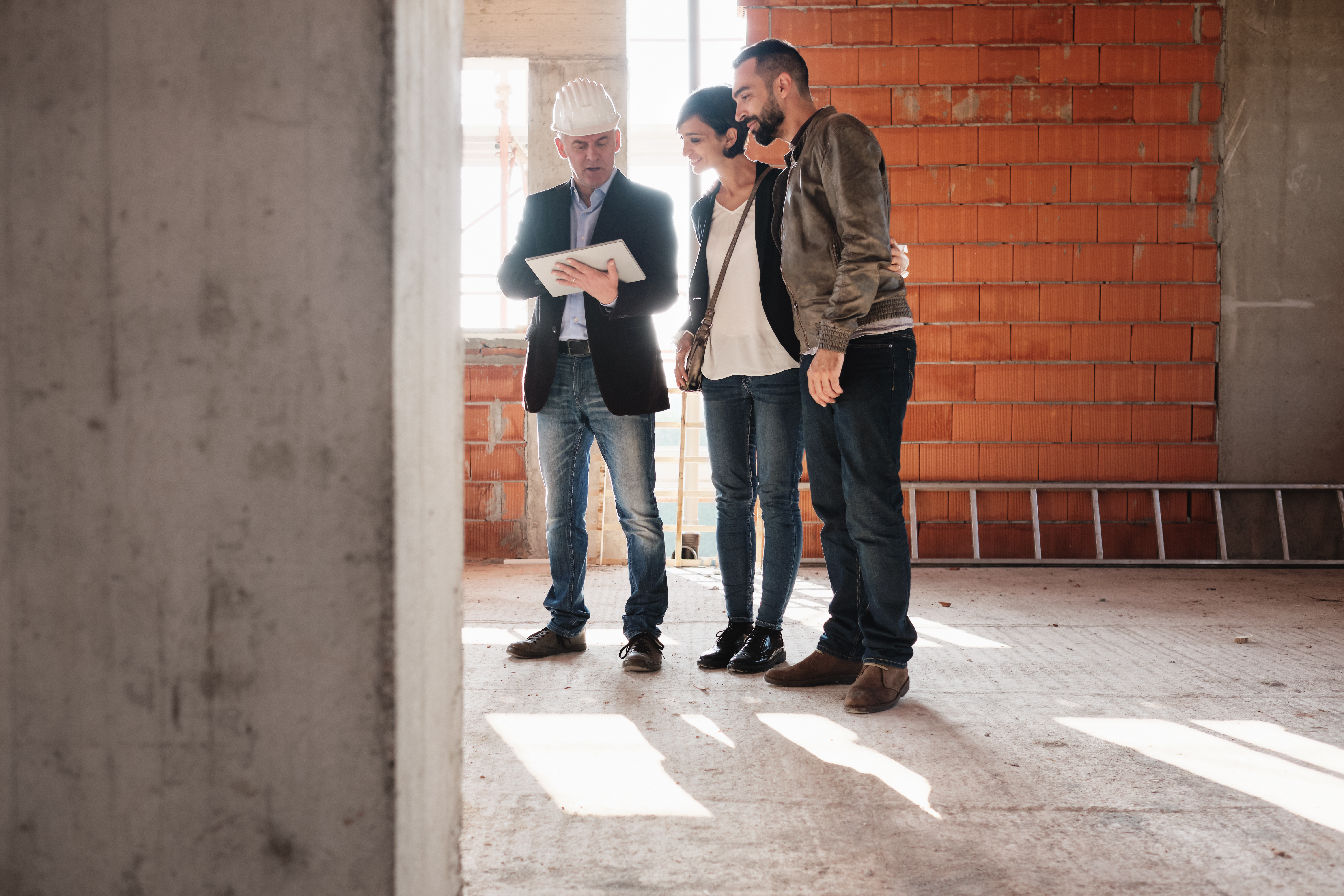 Please complete the equation above to ensure you are not a form bot, then click SUBMIT FORM.